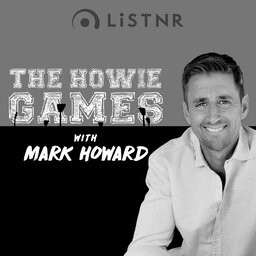 "This is a shameless name-dropping story here Howie"
Hello friends!
Jim Nantz is one of the pre-eminent sports broadcasters on the planet. Quite simply, Jim is the man.
Jim has hosted The Masters for 35 straight years, worked on the NFL since 1998, called 6 Super Bowls, plus commentated on March Madness, US Open tennis, Winter Olympics and plenty more.
Jim's job, in his eyes, is to be a storyteller and by gee, he's got some good ones! ❤️