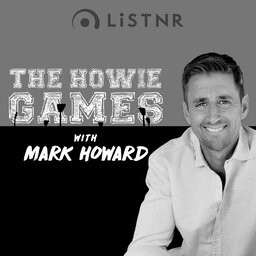 "I felt dirty if I didn't think I'd performed well enough"
Nick Riewoldt was a star of the AFL. A high flying, hard running, match-winning athlete who pushed himself to extraordinary levels.
This is an episode with something for everyone. Book reviews, cooking classes, a love story, and a story of heartbreak, all framed in the eyes of a man that wants to improve himself every single day.
You can catch Nick, alongside Kath Loughnan, Nathan Buckley, and Jono Brown on Fox Footy's new Saturday night footy show, Best On Ground.
To help Maddie Riewoldt's Vision, you can go to MRV.ORG.AU
❤️