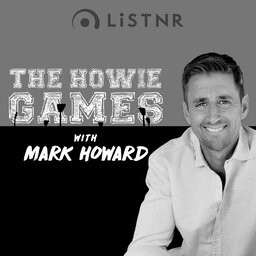 "I'm trying to be grateful for everything"
Usman Khawaja is one of the coolest cats in Australian sport.
He is a beautiful man. Humble yet confident, caring yet strong, calm yet passionate.
As a parent, he is the type of role model I would like my kids to follow because Uzzie just gets it.
From his faith, to racism, to having his heart broken by selectors and returning to his native Pakistan (and dominating!), Usman has a great story to tell.
Usman is grateful for all the love he has in his life. We are grateful he came on for a chat. ❤️