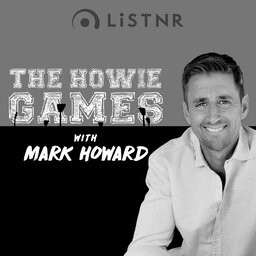 In his heyday, Mark Bosnich – The Boz – was one of the best goalkeepers on the planet…if not the best.
With over 200 games in the English top flite, playing for the likes of Aston Villa, Chelsea, and Manchester United, Mark had an astonishing career.
As you will hear, Bozza has come unstuck a few times as well. However, he takes it all in his stride. Boz talks openly about what happened, what he learnt about the perils of fame, and how he got through it all.
Mark is a larger than life character who makes everyone around him laugh and smile. What more could ya ask for!
Bozza comes courtesy of Stan Sport and their wonderful and extensive football coverage. ❤️