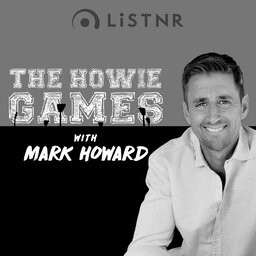 "I was 3 weeks away from being out of baseball"
Many of you won't have heard of Liam Hendriks. Fun Fact… He is Australia's 5th highest-paid athlete!
Liam is a pitcher for the Chicago White Sox in Major League Baseball.
This is the story of a kid from Perth who has copped countless whacks on his sporting journey but never gave up.
With a mixture of self-belief, determination, skill, and a tarot card reader, he has hit the big time!
From me to you…this is well worth a listen. ❤️