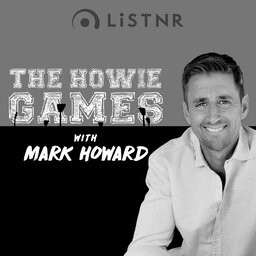 "You've broken your neck. Lay completely still. Don't move"
Toby Price is a pioneer in Australian motorsport. The first Australian to win the Dakar Rally, Toby risks life and limb every time he goes to work.
This is an athlete that has pushed himself way beyond all sorts of limits to live out his sporting dreams of winning one of the most brutal sporting events on the planet.
Toby has crushed the Dakar, but at times it has crushed him. But still, he goes back for more.
Toby has a wonderful new book out following his journey titled Endurance: The Toby Price Story.
Please check it out below ❤️
https://www.penguin.com.au/books/endurance-the-toby-price-story-9781761043871