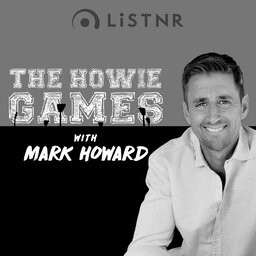 "The way I blocked it out was singing the Frozen song"
Mitchell Johnson didn't follow your typical Australian cricket pathway.
He was spotted by the great Dennis Lillee in his late teens and all of a sudden found himself at the cricket academy. He had wanted to play tennis.
From there, it was quite the ride. Dominance, then injury, then his form dipped as he was struck by mental and physical anguish, then he roared back and delivered one of the truly great Ashes series by an Aussie bowler…whilst rocking a truly epic moustache!
In his own quiet, softly spoken way, Mitch explains that life at the top isn't always easy. He talks about living with depression, his love of family, and his fierce desire to win. ❤️