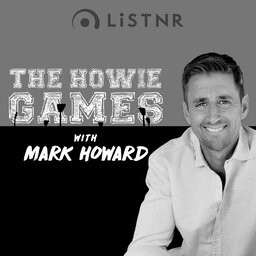 "I went out to my car and teared up."
Jamie Whincup is statistically the goat of supercars. Most poles, most wins, most titles.
Yet aside from his deeds on track, the public knows very little about Jamie.
What makes him tick, what motivates him, how has he achieved such sustained success and what difficulties has he faced?
This episode and Jamie's cracking new book "Drive Of A Lifetime", which you can get below, hopefully answers a few of these questions.
Jamie Whincup. A fella that just gets it done.
❤️